Dashboard
As the nerve centre, the dashboard provides you a high-level view of courses, user metrics, and progress for your organization. Its use of easy-to-comprehend graphics, that render data points as consumable visualizations, delivers deeper insights for improvement.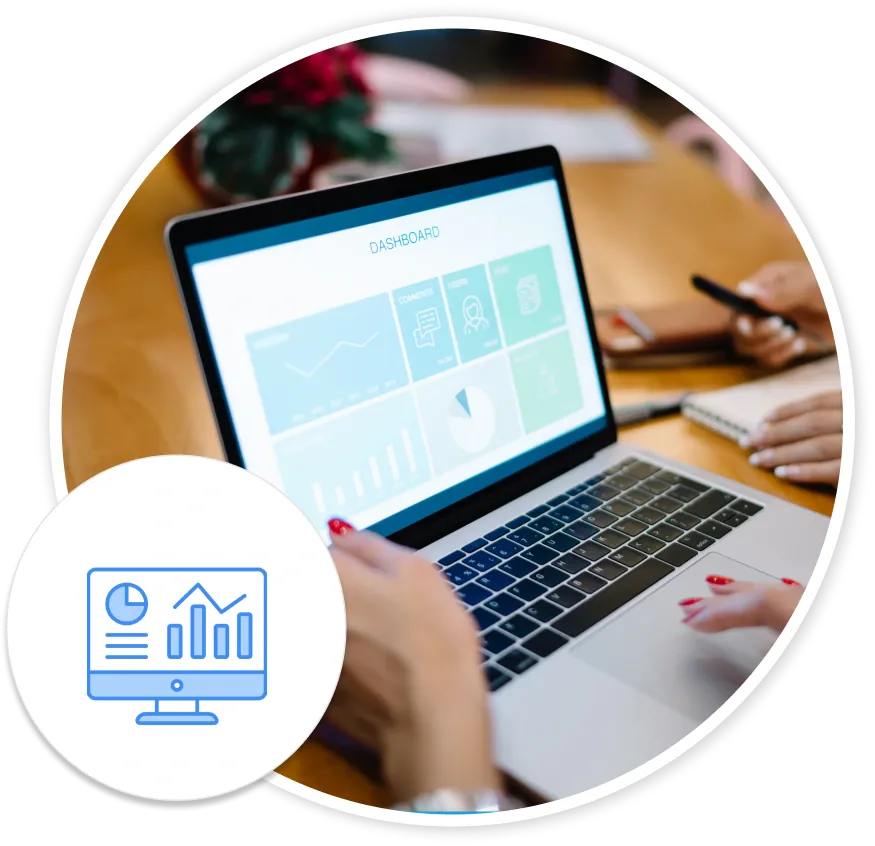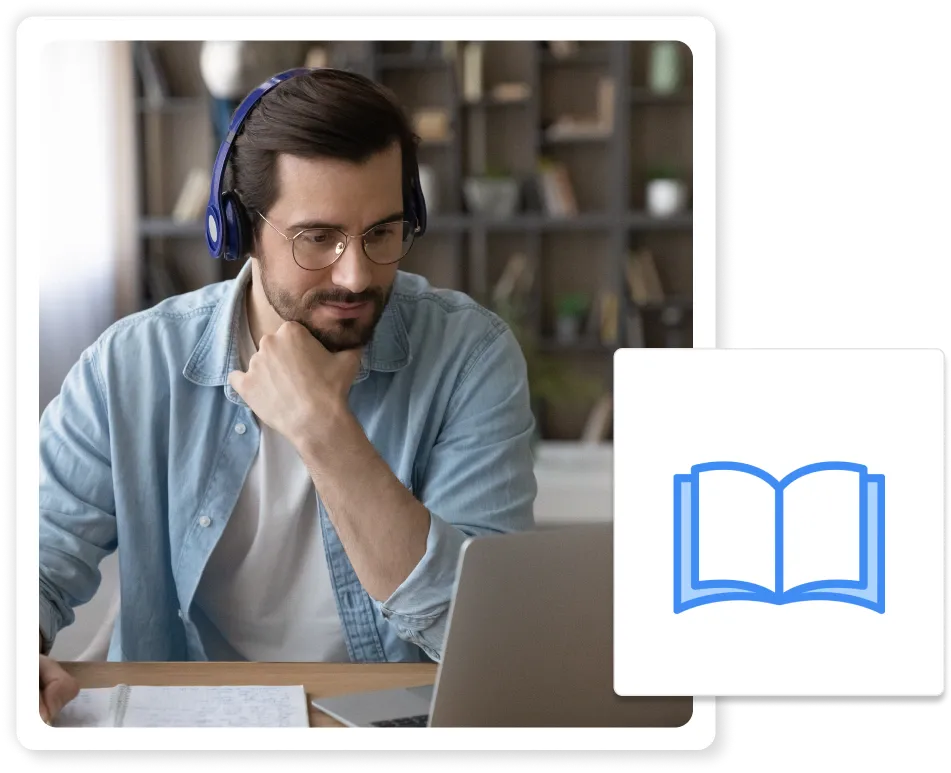 Employee Training & Skill Development
Impart essential knowledge to fresh hires to bring them up to speed or upskill seasoned employees to fill in the knowledge gaps, with Payil.
Most important, trainers can also make their content offline, so that employees who miss on-site knowledge-sharing sessions can still review the materials from the comfort of their homes.
Payil supports multiple teaching modalities. Increase learner engagement by importing multimedia to the Payil environment.

Skills Assessments
Gauge trainees' comprehension and the effectiveness of lesson delivery by assigning quizzes, discussions, essays, or an amalgamation of all. Allow them to demonstrate their knowledge creatively and dynamically. Saving your time, quizzes are auto-corrected by built-in tech.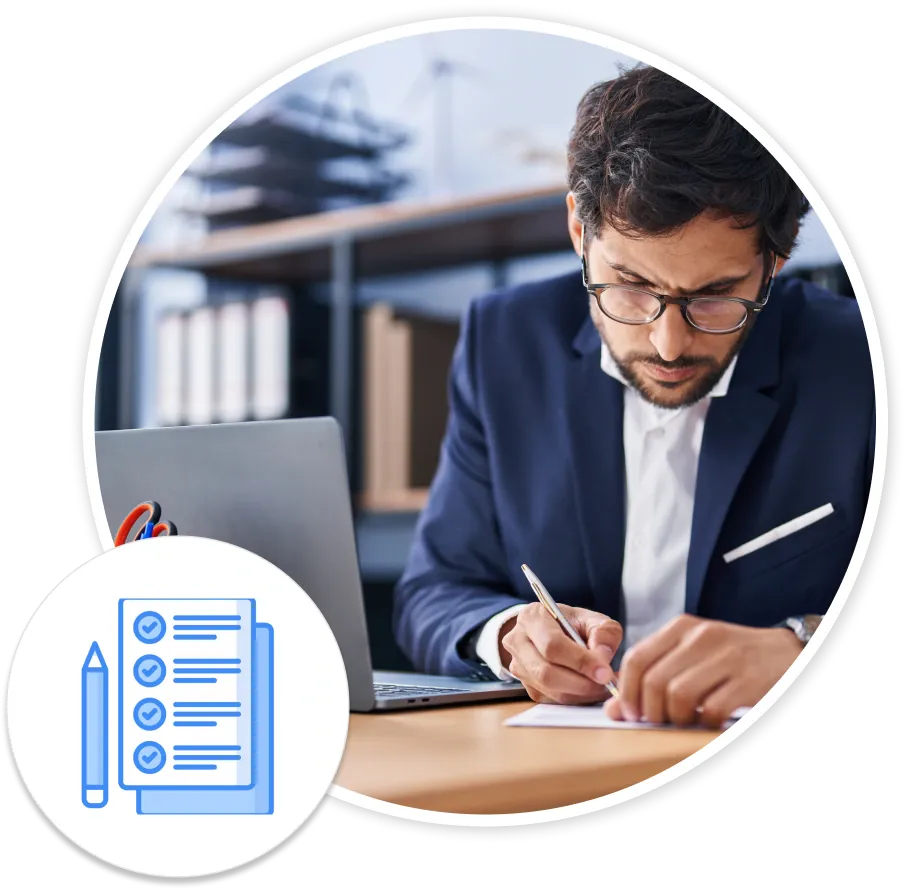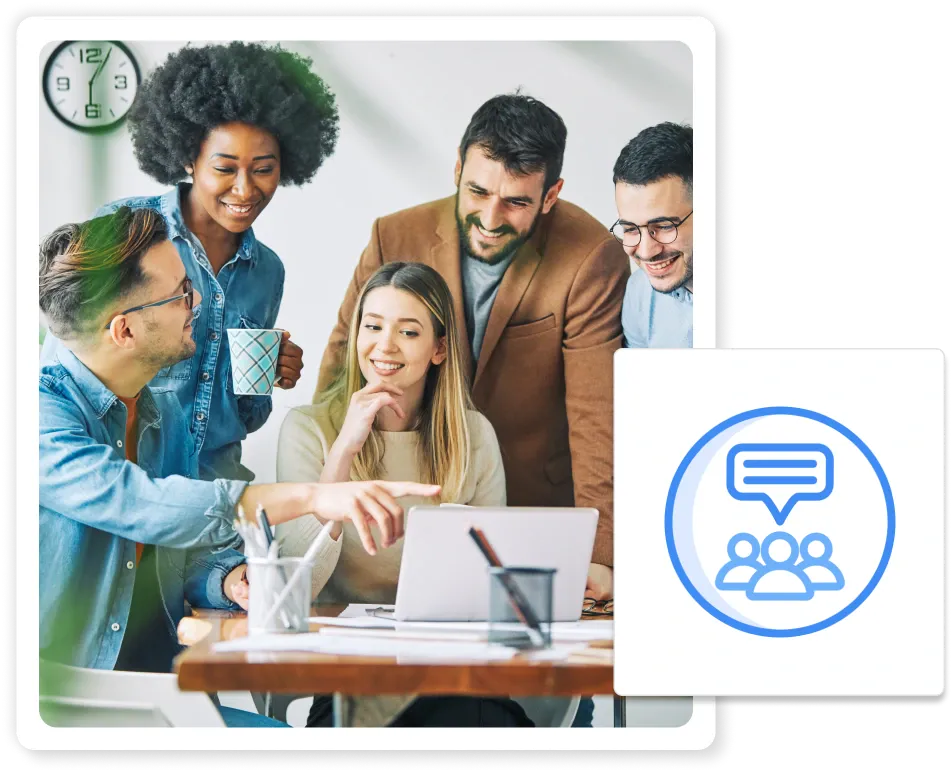 Discussions
Challenge their limits and boost their confidence by engaging them in discussions, graded or non-graded.

Alerts and Reminders
Trainers and trainees will never miss a deadline with details of all classes, courses, and assignments stored in one centralized location.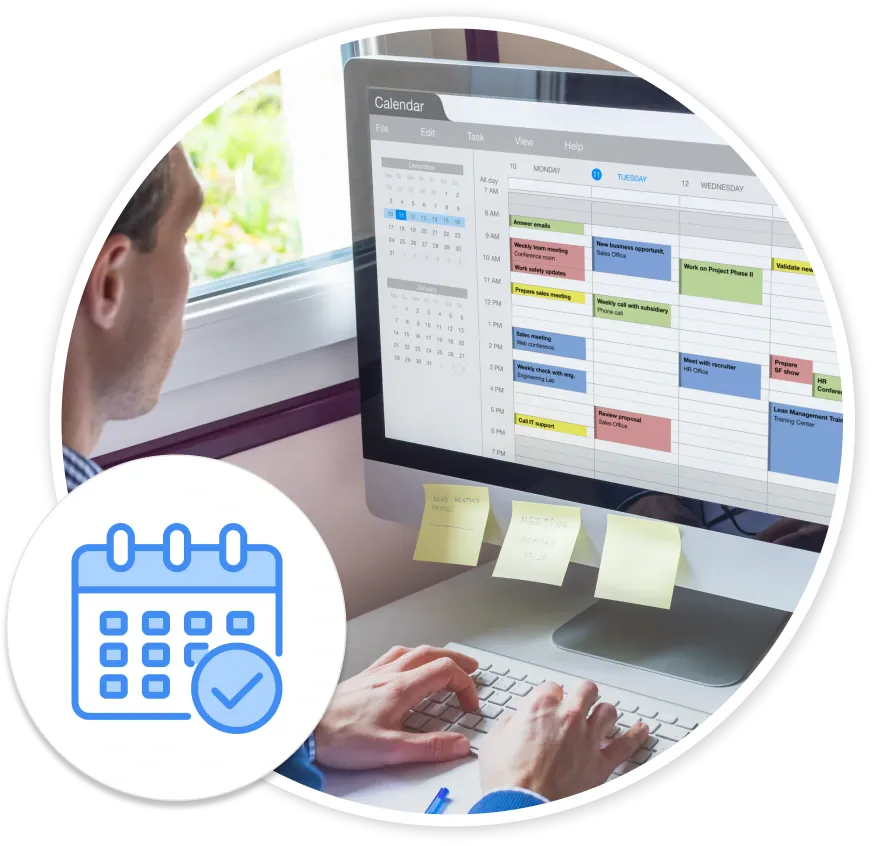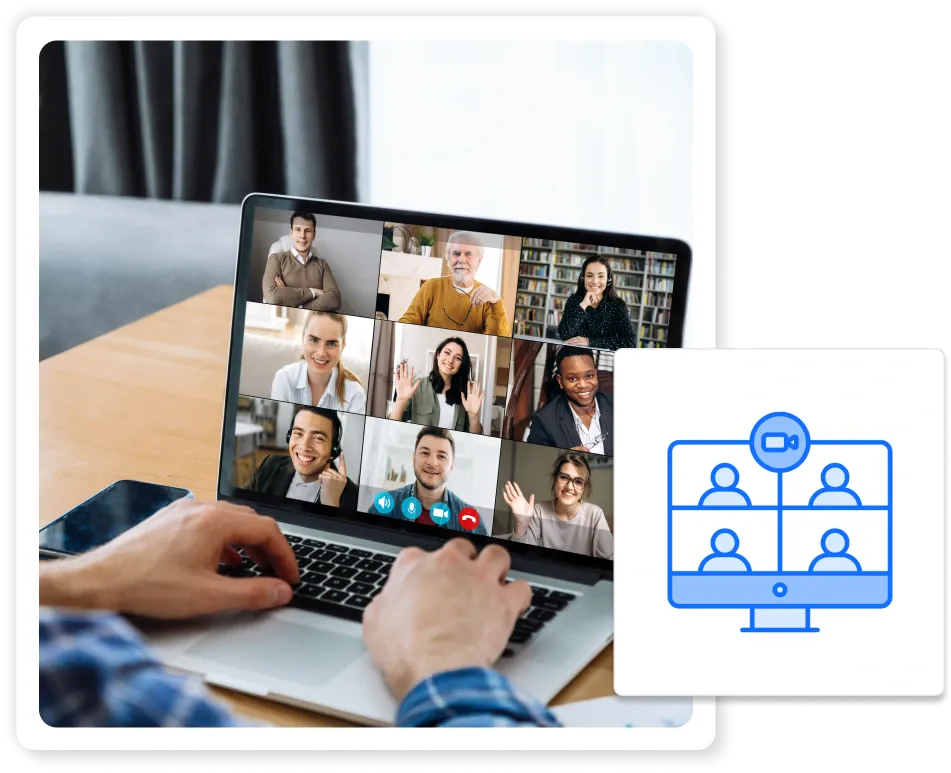 Video conferencing
When sessions happen remotely, trainers can set up video conference calls to create a connected learning experience for trainees. Trainers can make the connect happen by simply dropping the video conference link on the platform. This is powered by the advanced interoperability of Payil; the ability to work with other apps to serve a flawless customer experience.

Analytics and compliance reporting
HRs and supervisors can track a blow-by-blow account of employees' progress through the learning cycle and achieve 100% compliance. The Analytics tool assesses a host of matters — trainee's performance, passing percentage, completion status, and so on. Based on the data, trainers can create special self-paced courses for employees needing more help.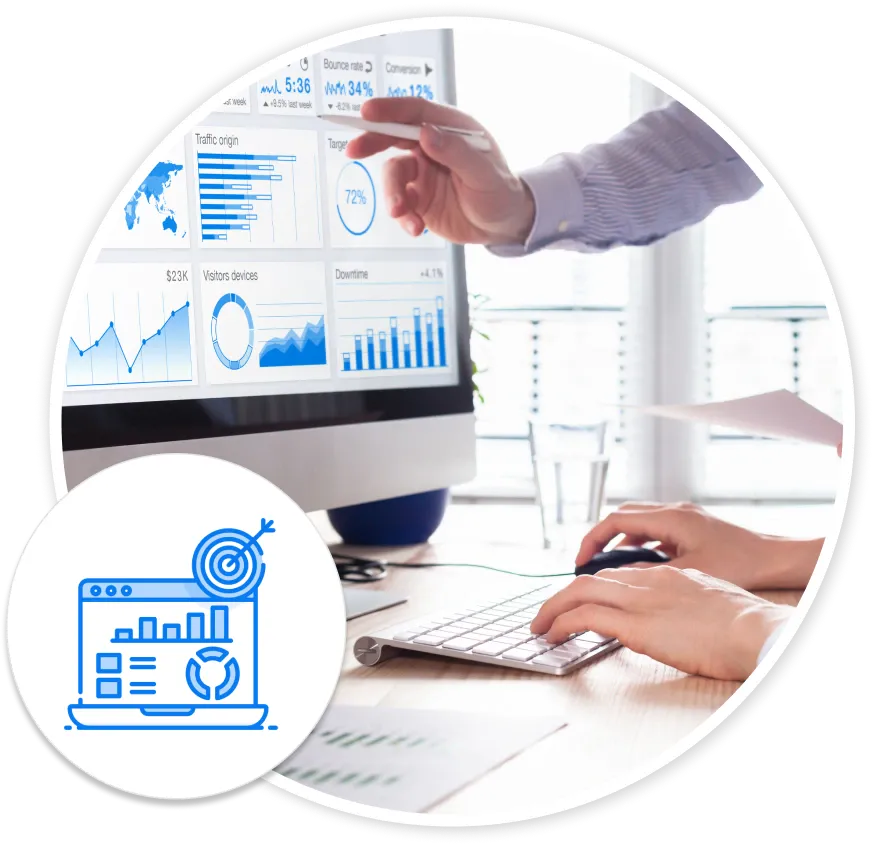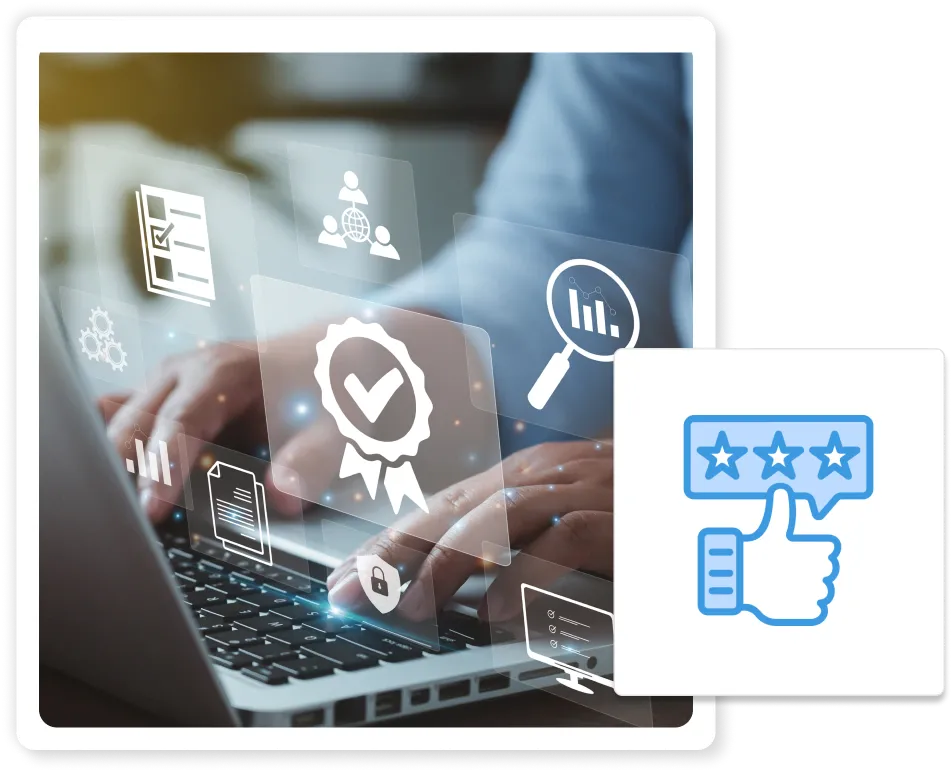 Feedback
Learning and evolving, employees need reinforcements to recognize their merits and areas for improvement in equal measure. Provide automated and annotated feedback to keep them up to date about their knowledge comprehension.