Our story
We are Payil
Every innovation starts as an idea. But, Payil was no mere idea — even when it began. It was rather a passion project, conceptualized as a critical device to incite social change.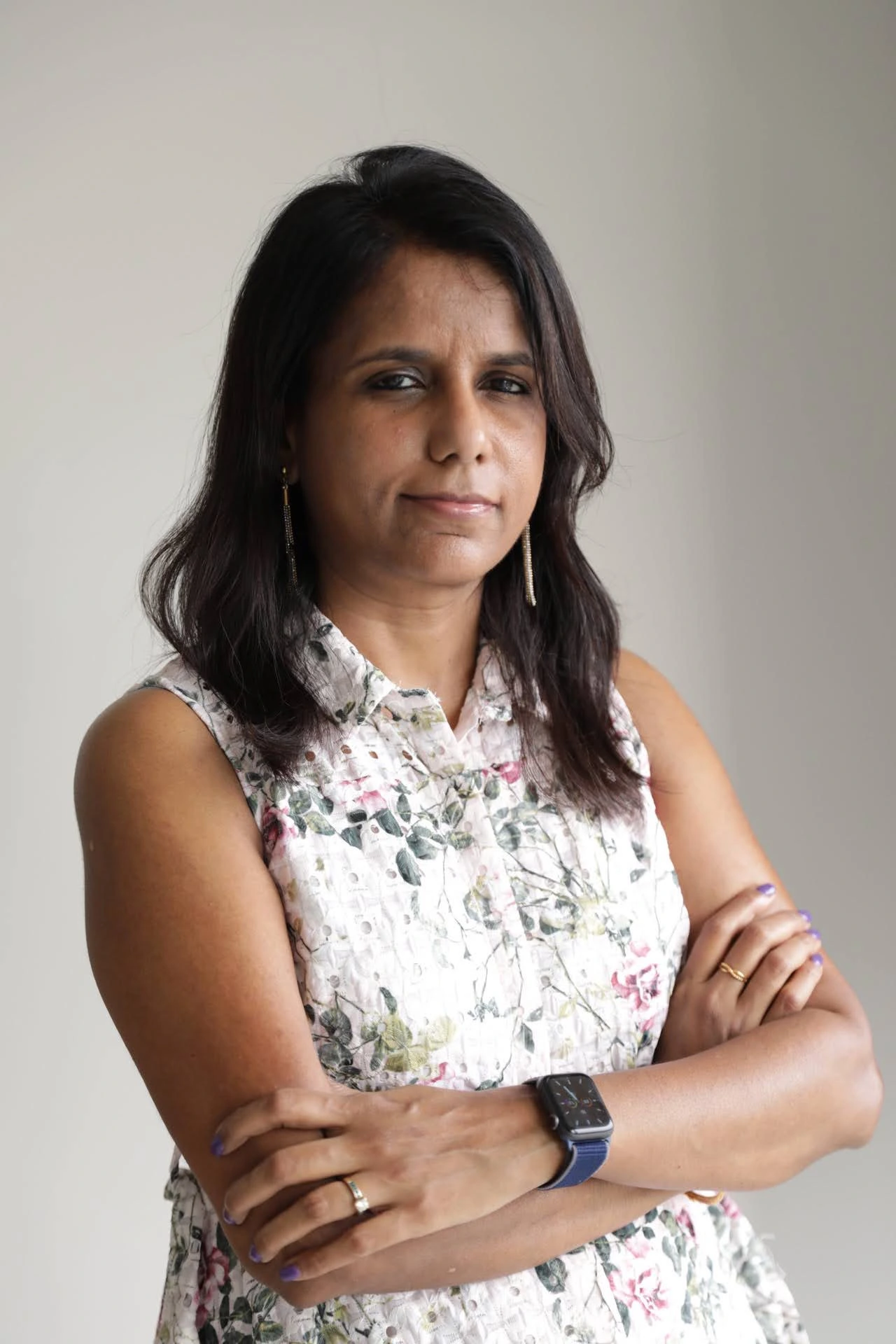 Anita Selwyn
Founder & Managing director
H
ow it began
Right from a young age, our founder, Anita Selwyn, was gnawed by the inequality prevailing in the Indian education system. She found it unfair that while some schools were well-equipped with state-of-the-art tools, others weren't and lacked the basic amenities even. Hence, she sought to democratize access to quality education and spur the ripple effect to herald widespread social impact by developing a multifaceted learning management app — Payil.
What we do
Crafted by NilaApps in partnership with US-based TechnoGems, Payil is a leading Learning Management platform for educational Institutions. We offer institutions of all kinds and sizes end-to-end high-tech AI-powered services, such as managing courses, student performance, student registration, payment processing, campaigns, course material, assignments, quizzes, grade management, class scheduling, discussion forums, detailed analytics reports, and more. With these features combined with an affordable cost, our customers value Payil as the lms platform at the best price.
How we make a difference
We replace inefficiencies, not teachers.
As against the growing trend, we strongly believe teachers are irreplaceable. The particularly and characteristically human vigour they bring into the classroom is inimitable.
Myriads of ed-tech companies have made significant headway in enlivening learning by introducing three-dimensional audio-visual aids. Although these aids facilitate a multi-sensory experience, they unwittingly diminish the role of teacher in the learning process.
Thus, rather than resorting to digital facilities that fade out teachers from the picture and rob education of the human element, our software positions teachers as well as students in the front and centre of learning.
Payil's Education Management Platform ensures to eliminate workflow redundancies and allows teachers to channel their focus entirely on creative and intellectual aspects that truly matter.
As a result, Payil potentially produces efficient teachers who educate, inspire and change lives and focussed learners who lead, take accountability and problem-solve.