Dashboard
As the nerve centre, the dashboard provides you a high-level view of courses, attendance statistics, user metrics, and learning progress of your school. Its use of easy-to-comprehend graphics, that render data points as consumable visualizations, delivers deeper and granular insights for improvement.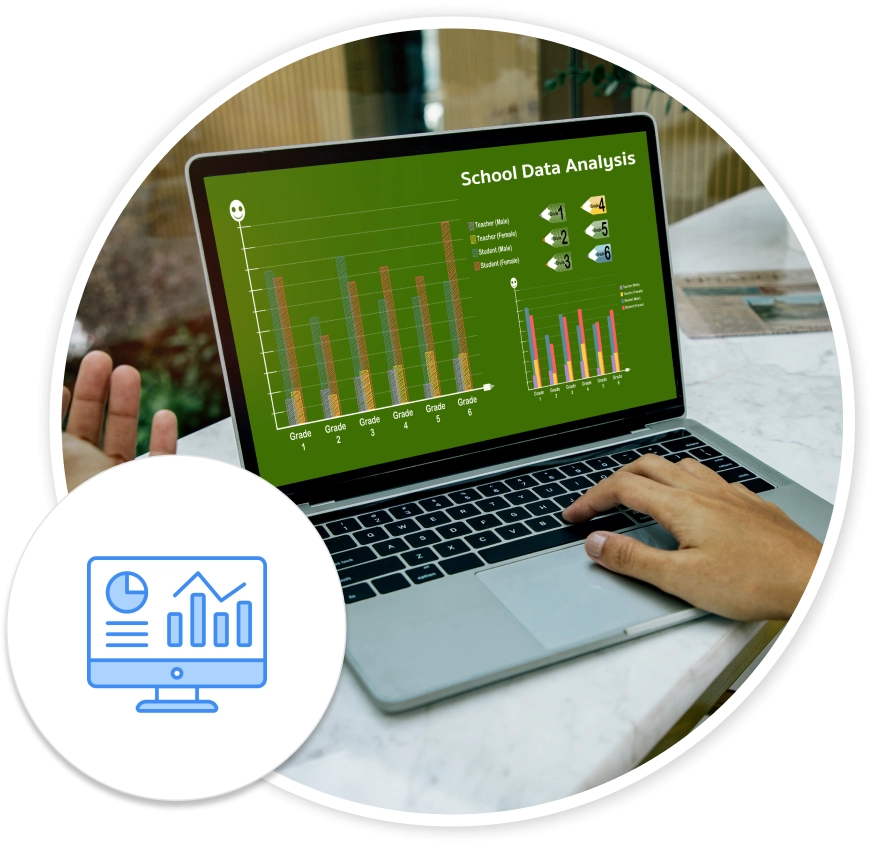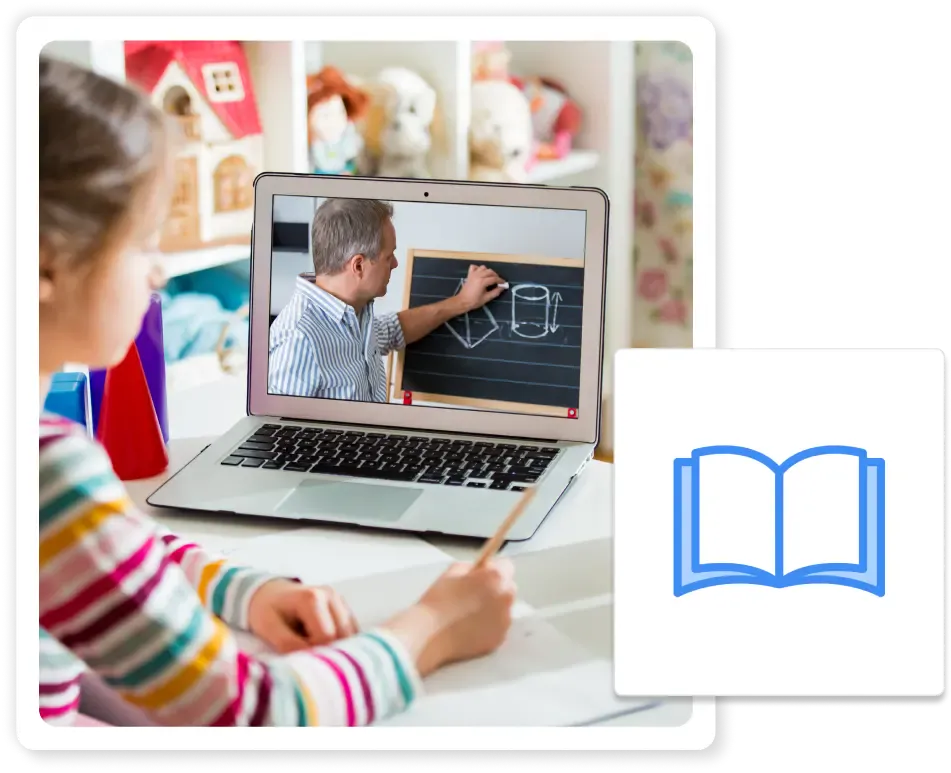 Learning Materials
Onboard syllabus of any type — Samacheer Kalvi, CBSE, CISCE, IGCSE, IB — swiftly and hassle-free.
If students miss out on classes, they don't run the risk of missing out a whole lot, like in a conventional setting. Teachers can make their content offline on Payil so that students who miss classes can still review the materials from the comfort of their homes.
With cognitive development underway, it's commonplace that students absorb information more vigorously if presented with multi-modal aids. Understanding this very need to capture attention and present lessons in a compelling way, Payil's environment is designed to a high standard to support different kinds of multimedia and empower multisensory learning experiences. Make maximum use of this capability to bring your classroom alive and boost learner engagement along the way.

Assessment
Assignments needn't necessarily be dull and boring. Gauge students' comprehension and the effectiveness of lesson delivery by assigning quizzes, discussions, essays, or an amalgamation of all. Allow students to demonstrate their knowledge creatively and dynamically. Saving your time, quizzes are auto-corrected by built-in tech.
What's more, the question bank capability makes it easy for teachers to pre-enter questions and tag them as per their subjects and difficulty levels. Once the question bank is in place, they can auto-generate quizzes with just a few clicks. This way, teachers can conduct assessments as often as they want and improve student success in examinations.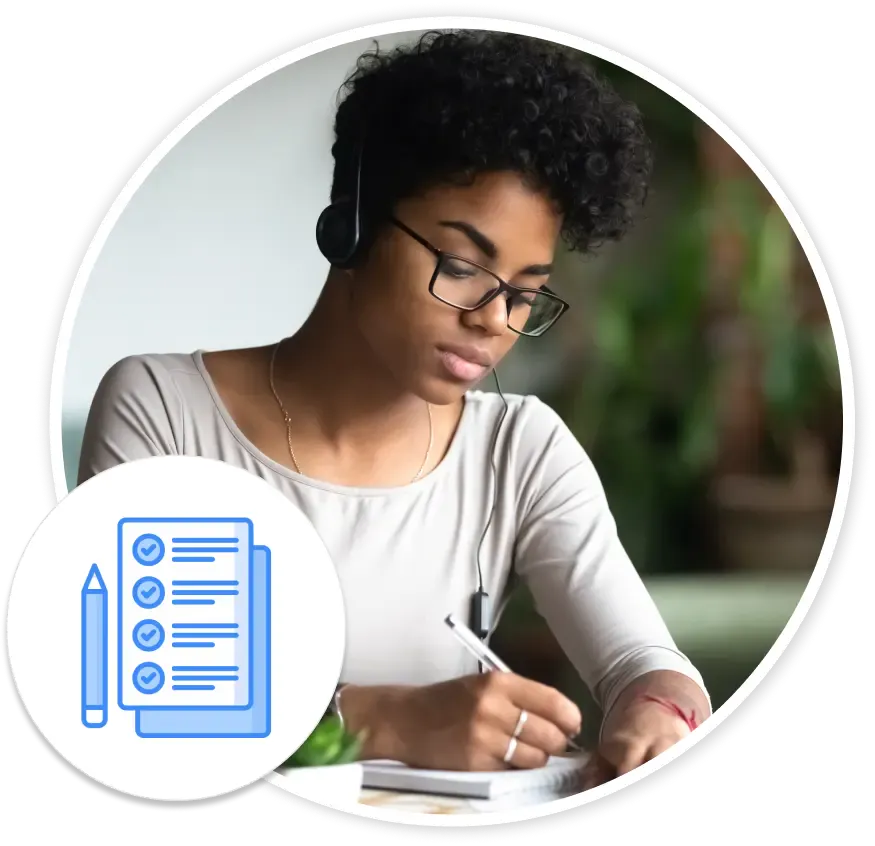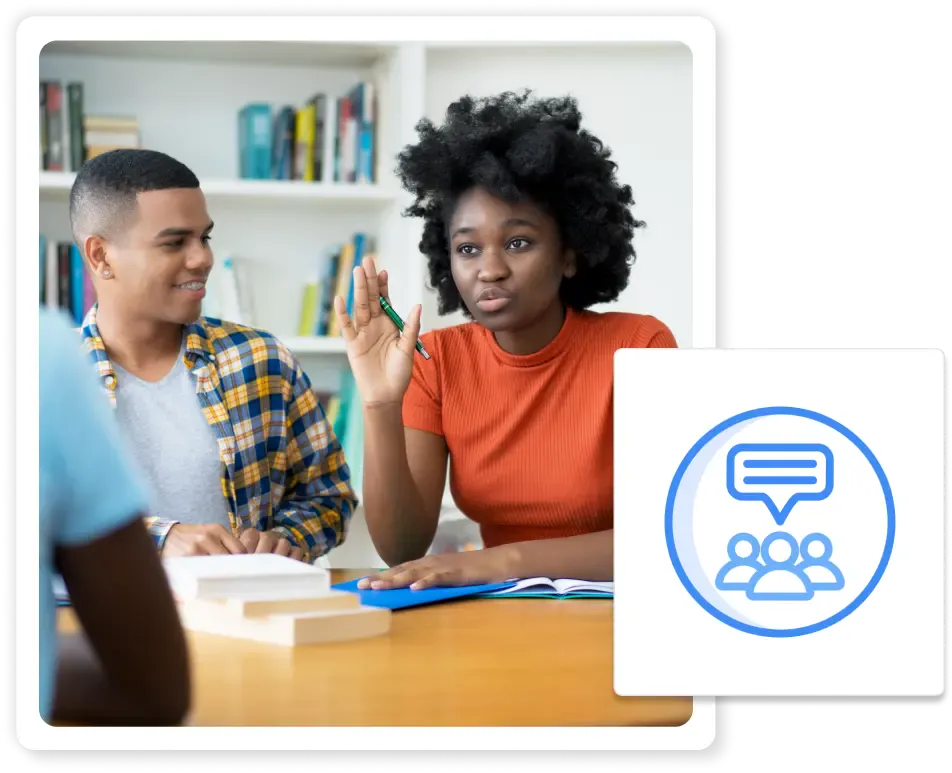 Discussion
School is a conducive stage to encourage students to form opinions and present them constructively. Challenge their limits and boost their confidence by engaging them in discussions, graded or non-graded.

Schedule
Teachers and students will never miss a deadline with details of all classes, courses, and assignments stored in one centralized location. In case of more help, teachers can schedule special classes with students based on need and availability.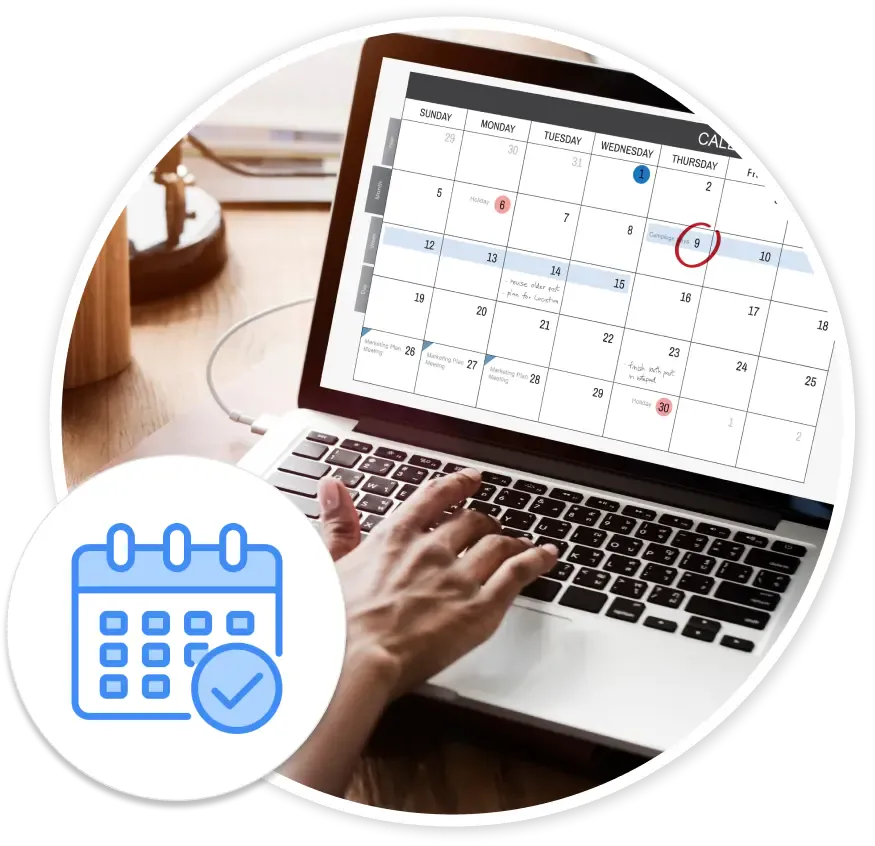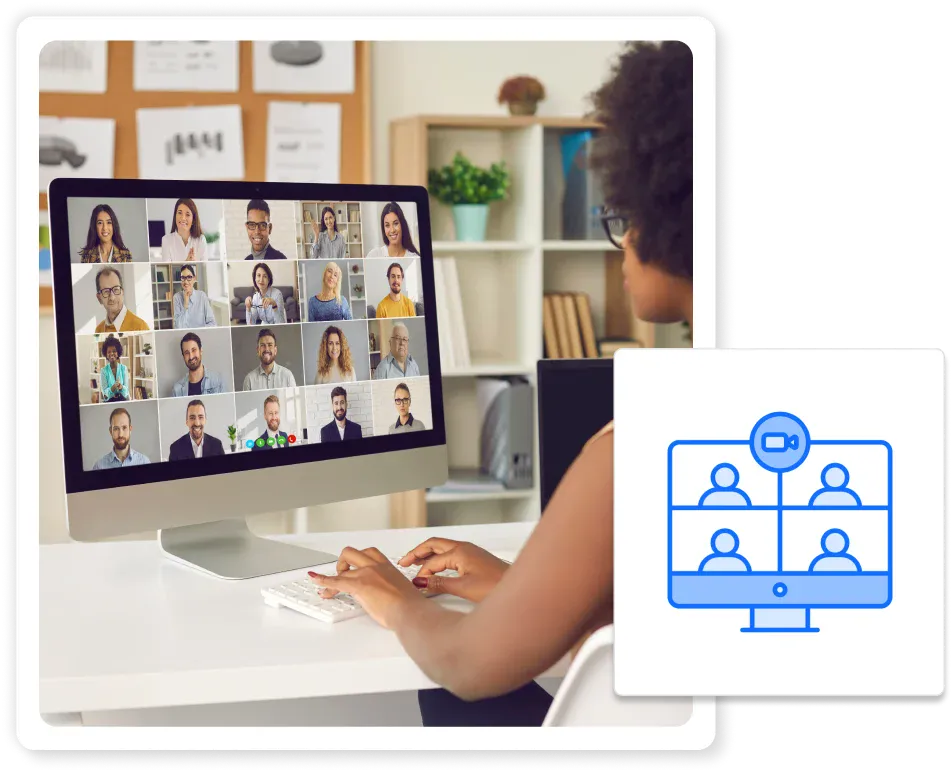 Video Conferencing
When classes happen remotely, teachers can set up video conference calls to create a connected, engaged teaching-learning experience for students. Teachers can make the connect happen by simply dropping the video conference link on the platform. This is powered by the advanced interoperability of Payil; the ability to work with other apps to serve a flawless customer experience.

Analytics and reporting
What else can help schools achieve their educational goals than turning data into actionable insights? The Analytics tool assesses a host of matters — students' attendance, performance, passing percentage, completion status, and so on.
Based on the data, teachers can create special self-paced courses for students needing more help. In this manner, individualized attention is no longer a pipe dream for schools.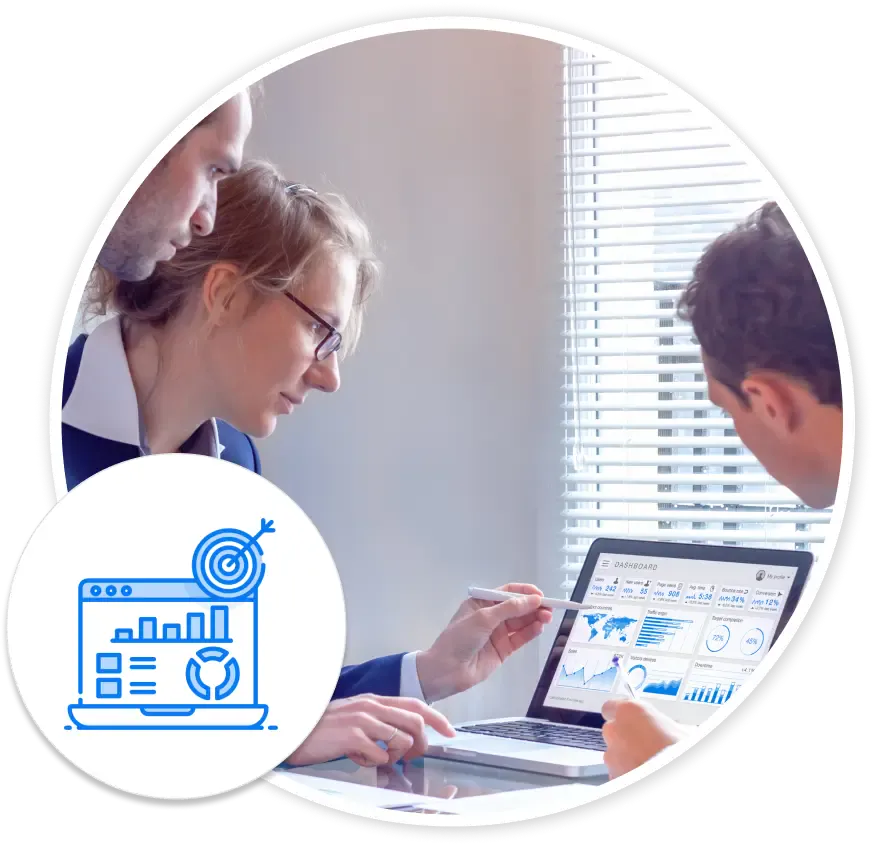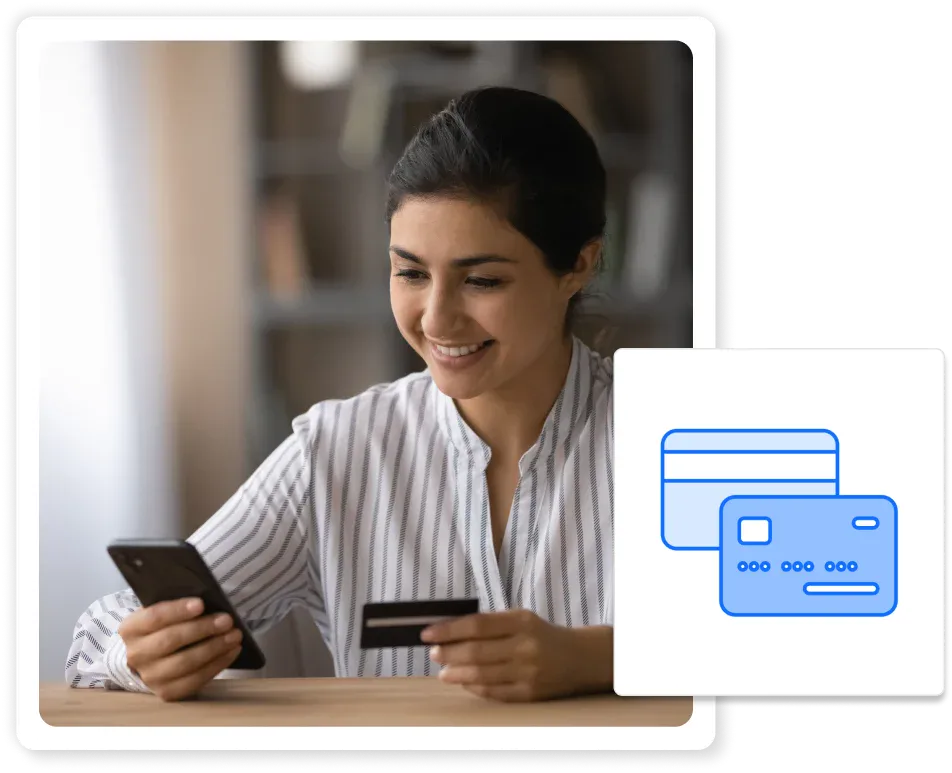 Payment
Payil is not just limited to teaching and learning, it extends strong backing to institutional administrators as well. To this end, the payment feature allows the management to optimize payment processes to the extent that there's a complete elimination of uncertainty. This function at your disposal, you can set costs for regular and special courses, schedule and auto-register students for payments, and track payment statuses.

Campaigns
Attract and win over new leads and retain your current audience by sending automated promotional messages via email and SMS through the Communication functionality on Payil. Whether you want to send periodic messages to students and parents alike about new courses on offer, academic and extracurricular activities around the corner or important updates they must be aware of, this feature has got your back.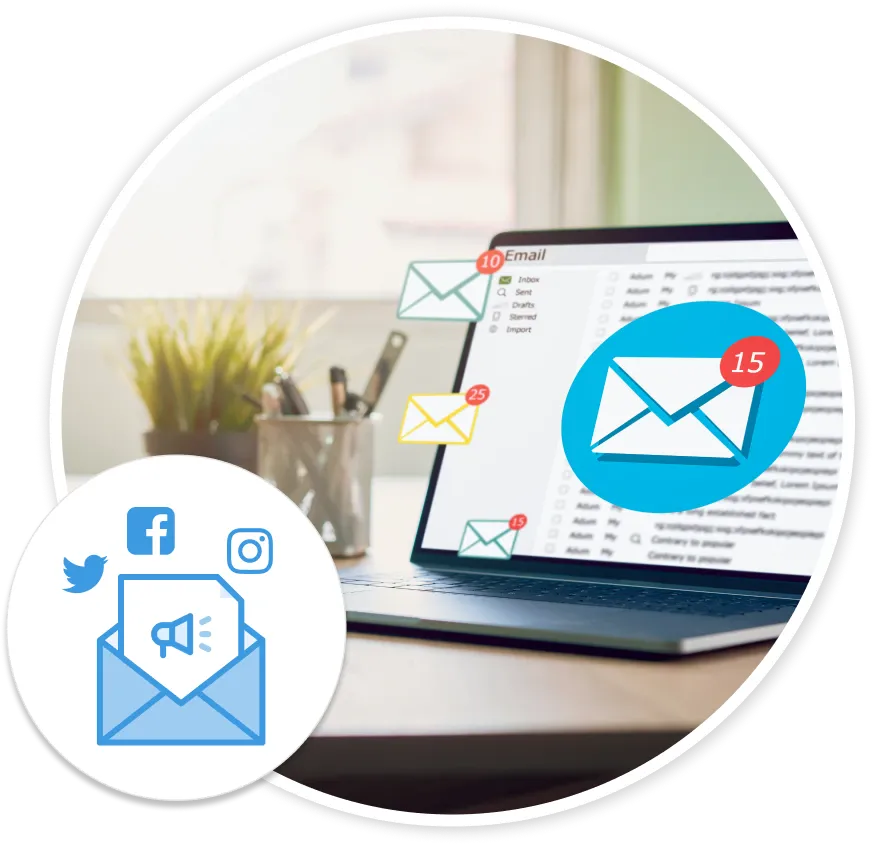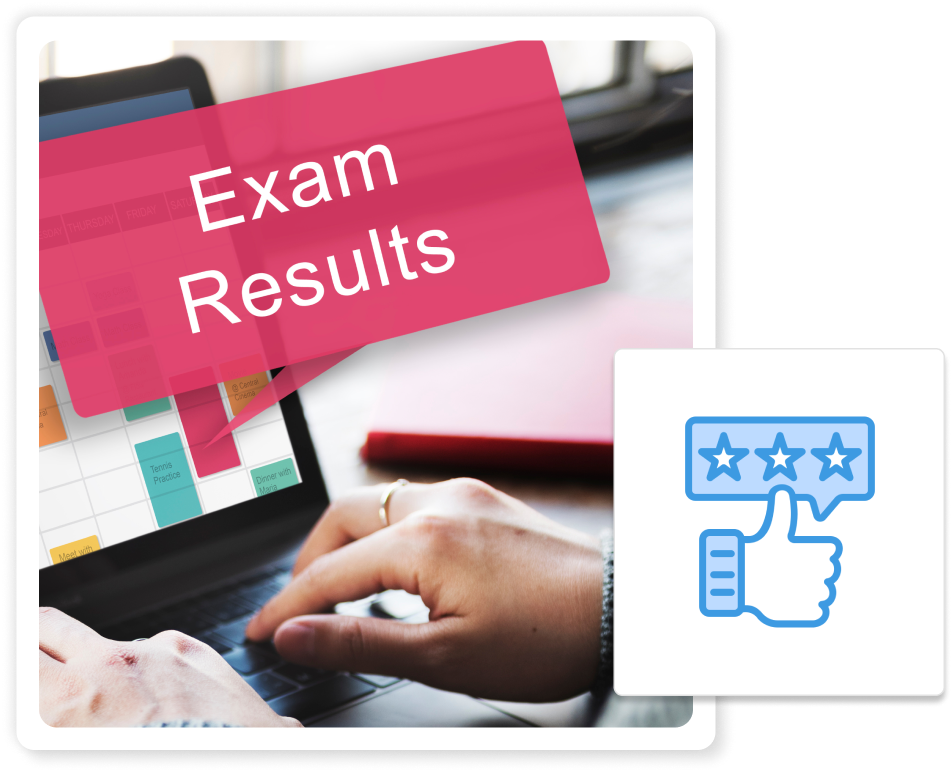 Feedback
Growing up, they need reinforcements to recognize their merits and areas for improvement in equal measure. Provide automated and annotated feedback to keep them up to date about their knowledge comprehension. Further, generate custom report cards with a few taps.